Shop With Us
From the latest arrivals to exclusive products and special services, discover a one-stop shop for style.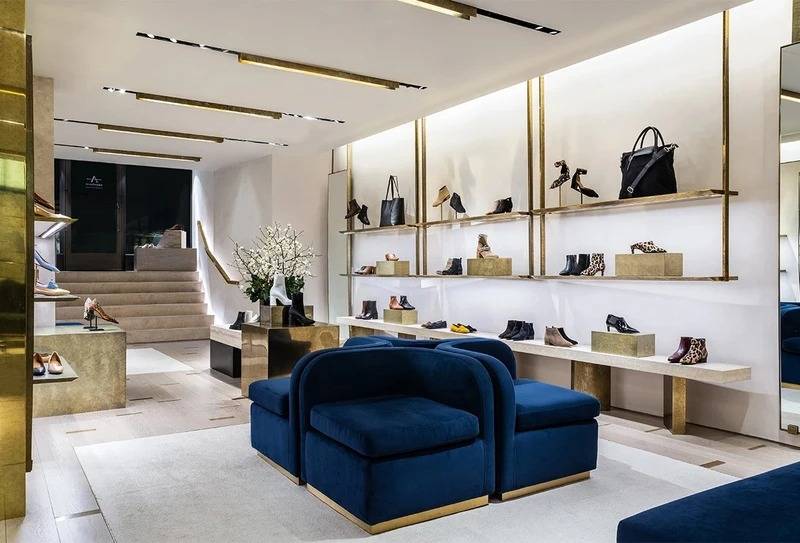 NEW YORK FLAGSHIP!
965 Madison Avenue
Between 75th and 76th Street
New York, NY 10021
Phone 646-677-5555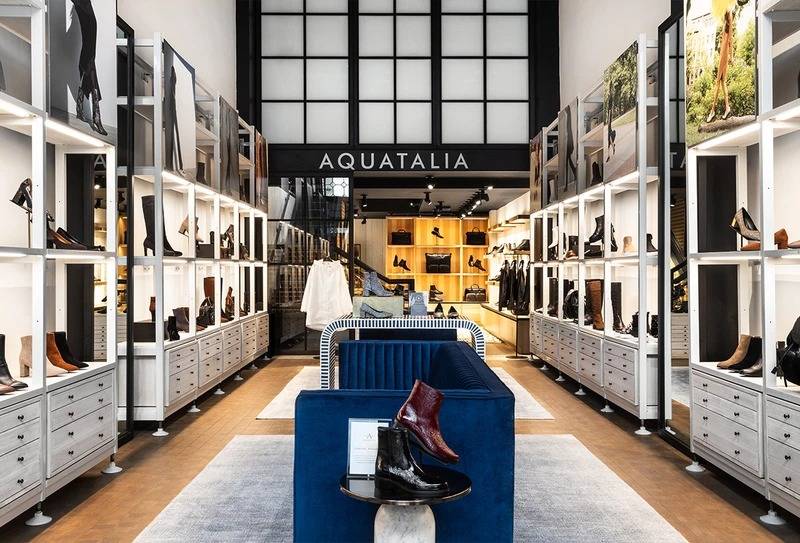 NEW LOCATION NOW OPEN!
2047 Fillmore Street
San Francisco, CA 94115
Phone 415-365-0290
We are taking all measures to protect our staff and customers during this time. Please call for store hours.